Hi Friends!
There is something so good about Thanksgiving that it transcends all races, religions and nationalities.  Everyone has something to be thankful for while we enjoy our time with friends and family.  Let's be thankful for all that we have been given, remember those who are less fortunate than we are and those who have lost loved ones, homes and jobs.  Reach out to them, invite them into your homes and share THANKS GIVING with them.  It's not about things, clothes or position.  So please, while we get comfortable and relax, take time to drop to your knees and say Thank You to Our God who has blessed us during hard times and let each of us extend His love and will to our family, friends, and those in need.
I have compiled a few fashionable suggestions for the Thanksgiving holiday while you are visiting with family and friends.  Casual, chic and comfortable and will let you eat plenty of turkey!  I hope you and yours have a wonderful Thanksgiving!
Mila
I was honored to be interviewed by USA Today last week and included as an expert in Friday's edition.  Please click the link to read the article, "Tips on picking out high-quality gifts."
---
Even on your most casual day, you can have something that says exciting!  A pair of jeans in a purple, red or green color paired with a neutral sweater.  Even when you need a pair of comfortable shoes for running around all day with family – it doesn't mean you must give up the 'cute' factor.  Try a pair of flats that have some attitude, fashionable accents or color!  Flat boots or ones that have a slight wedge are comfortable and chic – try with a skirt or skinny jeans.  You can't go wrong with a sweater dress, faux fur, a cape, wrap or oversized sweater paired with some skinny jeans or leggings.  Comfortable and fashionable…The choices below can be found at Nordstrom.com and Dillards.com.
Photo above courtesy of www.istockphoto.com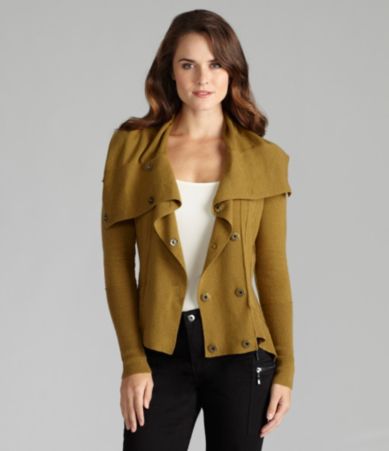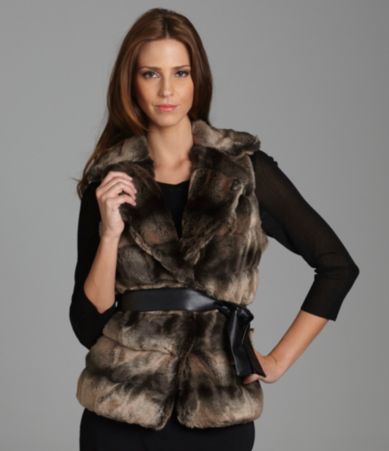 ---
Are you looking for the perfect gift?
MODA Image Consulting has the answer!


A gift that lasts a lifetime?
How about the gift of confidence?
Something unforgettable?
Something unexpected?
Something fun?
Gifts certificates are available…A gift for everyone and anyone – for that special someone in your life or someone that needs to start the New Year off on the right foot and in the right shoe.  Call or email today for more information.
Photos courtesy of www.istockphoto.com
---
Image | Brand | Fashion
info@modaimageconsulting.com | www.ModaImageConsulting.com
Direct: (615) 218.6831 | Office: (615) 567.6969


Consultations are always complimentary!