Earlier this month, the fashion world lost one its legendary designers…Yves Saint Laurent. Even if you weren't personally familiar with his work, you were undoubtedly influenced by his revolutionary designs. In 1962, he launched his own label just as women were really starting to enter into the workplace and he created clothes that would allow them to compete with their male counterparts. He showed the world that women could be attractive in pants, men's tuxedo jackets, nipped- in suits, pea coats, trench coats and safari jackets. He became an icon for the women's liberation movement gracefully paving the way for women to dress as powerfully as they felt. In the world of fading trends, his designs are still perfectly modern decades after their shocking debuts on the runway years ago.
His life, passion and love for women are the inspiration for my newsletter this month.
"It pains me physically to see a woman victimized, rendered pathetic, by fashion." – Yves Saint Laurent
I too am passionate about helping women (and men) create a better quality of life through the clothing they wear. If you have ever received an email from me, you may have noticed the quote above. Finding your own personal style may be overwhelming, but it doesn't have to be…you would be surprised at how subtle changes can make a remarkable difference in how others view you, and more importantly, how you feel about yourself! The key to looking fashionable is to know which styles, colors and fabrics work for specifically for your body type and to always wear clothing that makes you feel confident.
Regardless of one's chosen career path, it is always important to dress well. I firmly believe that dressing beautifully as often as possible will create a greater sense of self confidence and encourage you to work harder at achieving your personal and professional goals. You may be a nurse or a homemaker and not have a need to wear suits often, but your clothing choices are just as important as the female CEO. We are the CEO's of our own lives, and we deserve to dress brilliantly for that role – whatever it may be.
Today is the day that you can commit yourself to making long lasting change that will impact your life forever; rather than continue to create short-term fixes that waste money and don't last.
Thank you for your time I always enjoy sharing and I hope something I've shared with you today makes a difference in your professional or personal life. Please call or e-mail to change your life forever, starting today!
"Life is either a daring adventure or nothing." Helen Keller
Please don't forget to pick up a copy of the June edition of At Home Tennessee you will see my top choices for looking chic at the pool or beach this summer!
Happy Shopping!
Mila
Swimwear
The most important aspect of swimwear is knowing your body type.  There are tips and tricks that cover bellys, elongate legs or torsos, and cover up any 'issues' while making you feel comfortable and beautiful.  If you have questions about which types of suits work for you, please call me!  Below are a few fantastic cover-ups and bathing suits all from Macys.com!
Summer Skirts
Don't be afraid of color!  Florals are in this season and color has hit a high mark!  If you like neutral,
spice it up with a pair of colorful heels or a purse that packs the wow.  Throw on a pair of kitten heels
(AT LEAST) when you wear a skirt – your calves will thank you for it!
Tops
It's summertime!  Let's not be boring.  Geometric prints and color are in –
and there is something for every body type, trust me.
Dresses
I implore you…BUY A SUMMER DRESS!  They are easy, light, smashing and you
can wear them anywhere!
Shoes
Sandals CAN be cute and comfortable!  I work with many women who have various foot problems – and have found stylish solutions for all of them.  Please don't give up on finding chic shoes because you think that comfort and fashion can't go hand in hand…Here are a few options below from Macys.com that will have you looking glamorous all summer without the pain!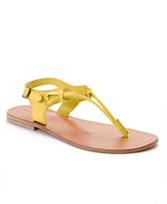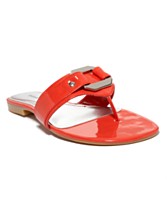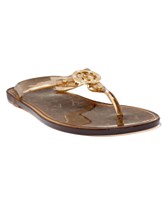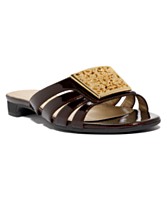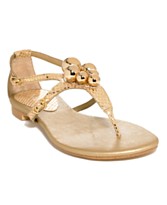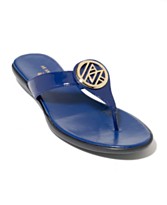 If you have any questions about any of the pieces you've seen above, or would like to know what styles and lines work best for your body – please don't hesitate to contact me at mila@modaimageconsulting.com or 615.218.6831.