Gobble Gobble
You just have to love this time of year.  The weather changes, the trees are full of color, football games and an excitement in the air about the holidays.   Great food is one of my favorite parts, and then the follow-up exercise programs to work off the turkey, pies and delicious cookies for the next 2 months.
This year I am most thankful for my family, our health and the incredibly blessed year we have had at MODA Image Consulting.  What about you; what are you thankful for?  Please let me know as I love to hear about the lives of others and join them in their celebrations or their prayers.
Visit with me at www.ModaImageConsulting.com; flip through the current and past newsletters along with my blogs and gain some new ideas on putting forth the BEST YOU this Holiday Season.  Christmas seems to come faster and faster every year, so this year I will have a few gift ideas and guaranteed stocking stuffer winners in our December newsletter.  Be certain to plan your list and make certain you and Santa are on the same page.  In the end, be certain and tell the important people in your life how much you love them and take some time to help those who are in need in the community.  While most of us are safe and warm at home, there are those who need a helping hand.  Share the joy with everyone this season and I look forward to reading about your story and serving you this coming year.
May God Bless You and Yours
Happy Thanksgiving!
Mila Grigg and the team at MODA Image Consulting
---
For many of us, the holidays can be overwhelming especially when it comes to the question of clothing.  Holiday parties and family functions can be stressful here are a few Thanksgiving fashion ideas for you!  The key is chic comfort.  Here are a few tips to feel great, and not look like you are trying too hard!  If you have any questions or would like MODA to help you, give us a ring!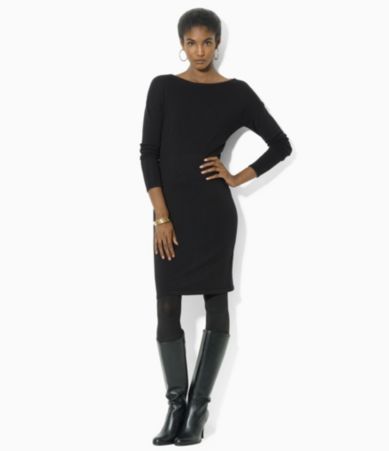 The idea is, DON'T BE BORING!  Invest in jeans and chords in fabulously rich colors including oxblood, creamy gold's and rusts.  Coated denim is in and it looks beautiful.  Not Your Daughter's Jeans (pic above) are some of my favorites with the criss- cross tummy tuck panel making you look like you shed at least 5lbs.
Sweaters do not have to be your average V-neck or crew neck knits.  Long, beautiful and feminine is the ticket…these give you some 'eating' room for Thanksgiving, but are still elegant and even a bit sexy.  Peter pan collars are so chic on sweaters as well – don't be afraid to try these on; you might just surprise yourself!  If you want to wear a silky button down, choose a color like the red one above – it's the holiday season and we should be festive!  Jean shirts look fresh paired with white denim or cream chords (pic above).  Make sure the denim shirt is fitted and not a thick, heavy material.  Make your jean shirt a bit more feminine with a lighter fabric.
Who doesn't love an easy dress that you can wear with cute tights and riding boots?  A ponte knit or sweater dress will keep you comfortable but still hug your curves just enough not to look frumpy.  Black is a great choice as it makes it more versatile – you can pair it with a colorful scarf, cognac color boots and merlot tights! (Spanx makes fantastic tights in numerous patters hint, hint) Remember, FUN is the name of the game!
A little bit of sparkle and shine never hurt anyone.  Play down the sparkle by adding a sweater over a shiny skirt (pic above), or layering a sequin tank under a warm sweater.  Faux fur is still in and looking better than ever…If you haven't ever tried on a faux fur vest, now is the time.  It adds a bit of glamour to your day and helps a basic long sleeved tee and regular jeans look fabulous.
Whatever you do, remember to celebrate who you are.  Let some of that light shine through and don't worry about what other people say…All we can do is be the best we can be and let the cards fall where they may.
Image Sources: Nordstrom.com, Dillards.com, Anntaylor.com, Toryburch.com, NeimanMarcus.com.  For questions about specific pieces, email us for information!
---
Image | Brand | Fashion
info@modaimageconsulting.com | www.ModaImageConsulting.com
Direct: (615) 218.6831 | Office: (615) 567.6969


Consultations are always complimentary!